– LENSCAPE –
THE OFFICIAL VYSYN BLOG!
The VySyn Photography team consists of a zealous bunch of creators wanting to share our artistic gifts with our clients under single vision! We collaborate with you (the client) to create something with a WOW factor. Here's a few fun facts about us: We met in the...
As we brainstorm new photo concepts for the new year, it's important to rethink the storytelling piece to convince folks linger on your images a bit more because they see something special and feel drawn in. This will lead them to peruse your Insta and/or follow you...
Branding doesn't only apply to entrepreneurs this also applies to professionals in their fields of expertise. Whether you speak at engagements, coach others, sing onstage, social worker for hundreds of clients etc you are a personal brand. Each personal brand has to...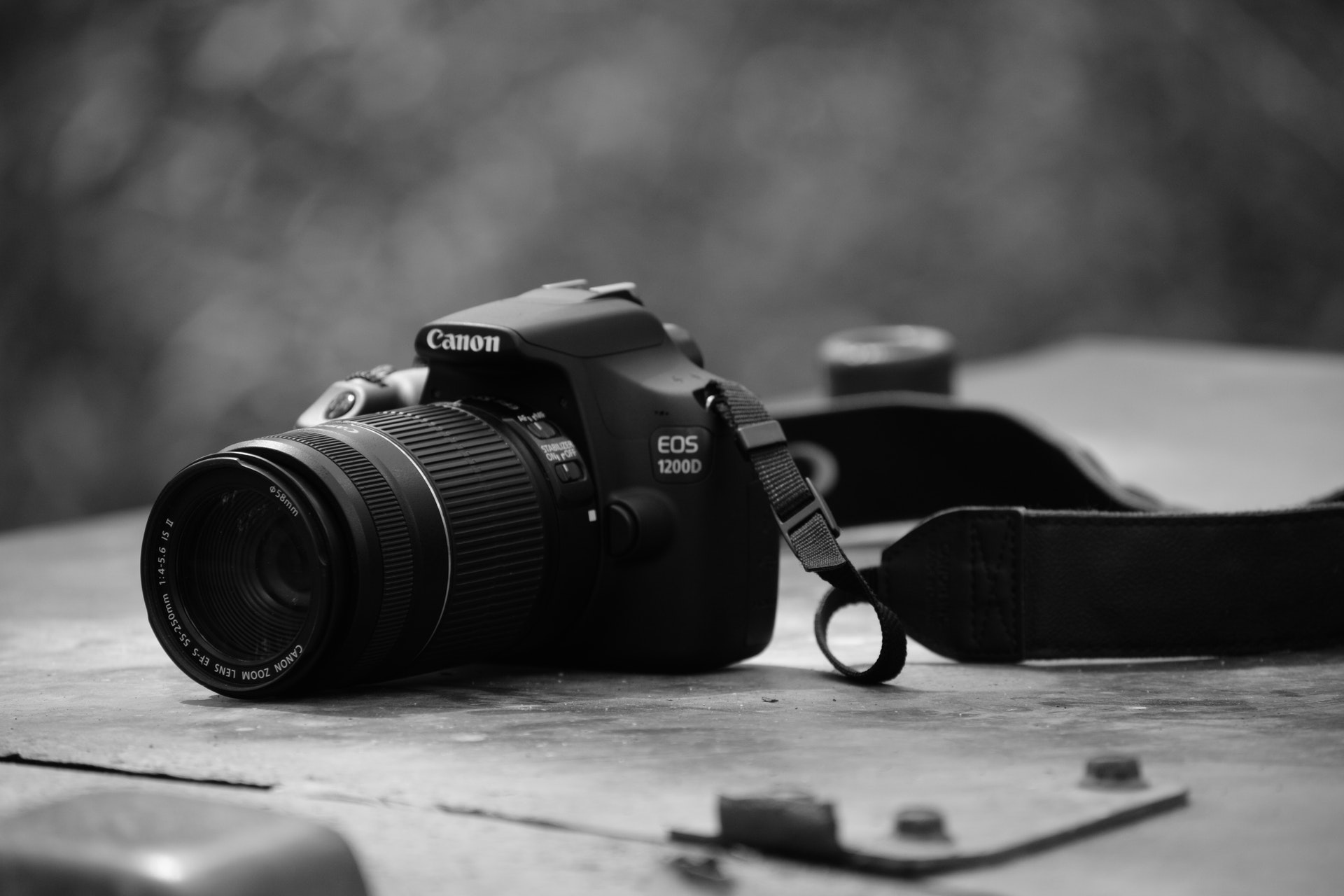 I absolutely cannot tell you how much I love doing what I do - the idea of creating a masterpiece of art with this technology is surreal! I have fun brainstorming, preparing, setting up and pressing the shutter with every motion of my subject. So, here's my top...
You are a startup business that is off and running with a business plan, goals, product/services and, most importantly ambition. What is lacking are the details that lay a crucial foundation to your business' brand identity. Brand identity for businesses speaks to the...
There's a bit of confusion on branding, namely what is the difference between business and personal branding and how much time/energy that you should invest in either type. Let me provide some clarity and also guidance on when to focus on each. During my initial...
Fashion is so unique to an individual's persona. This is another struggle point for anyone seeking to level up their visuals for their personal or business brand. Over the years, I've seen so many amazing designs on and off the runway that can perfectly bring one's...
Posing is the most difficult part of a photo shoot for many people - What do I do with my hands? How do I stand? Etc. Your images are the first introduction to people that don't know who you are and you have to show up with full confidence. When you feel awkward and...