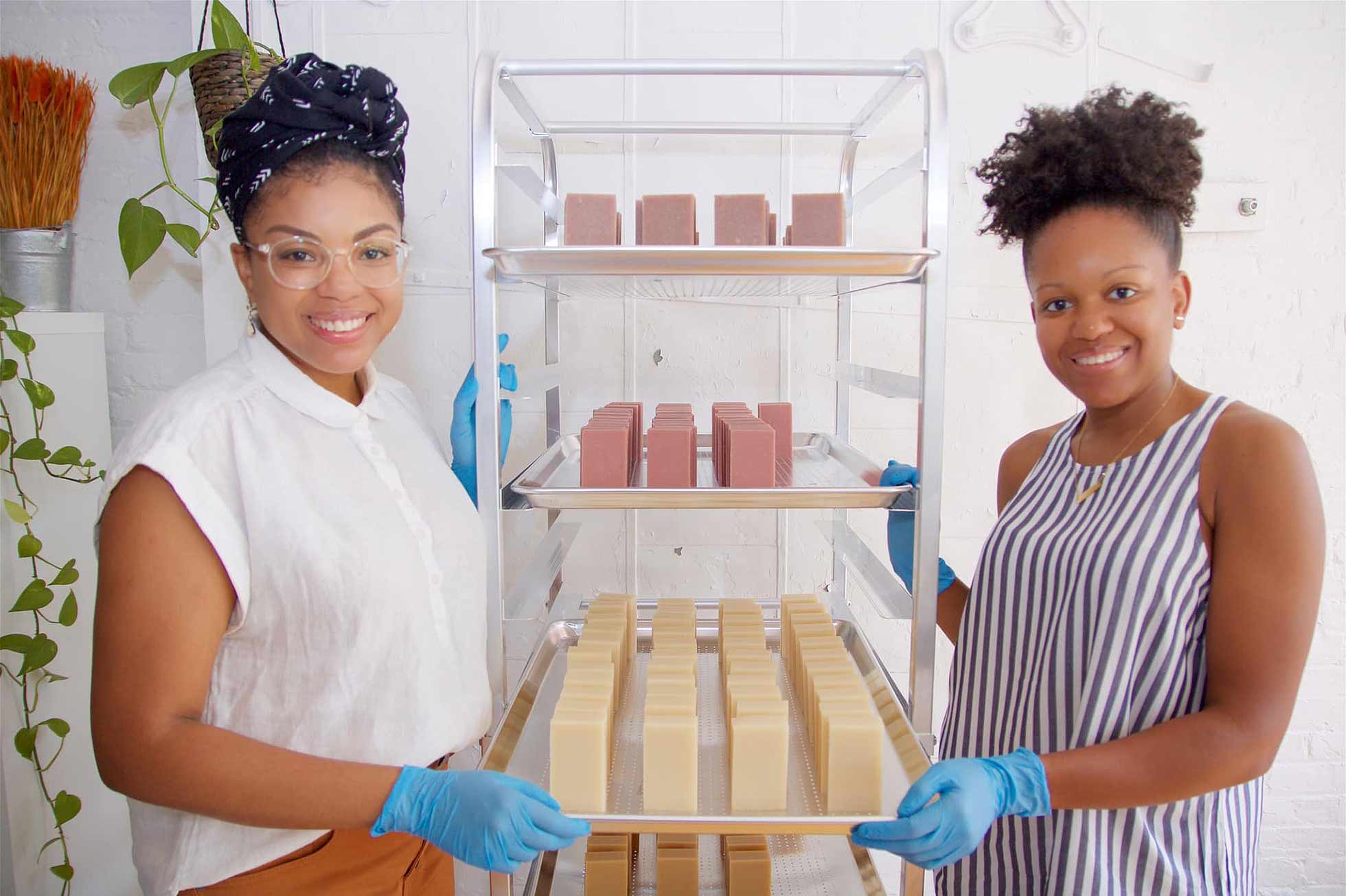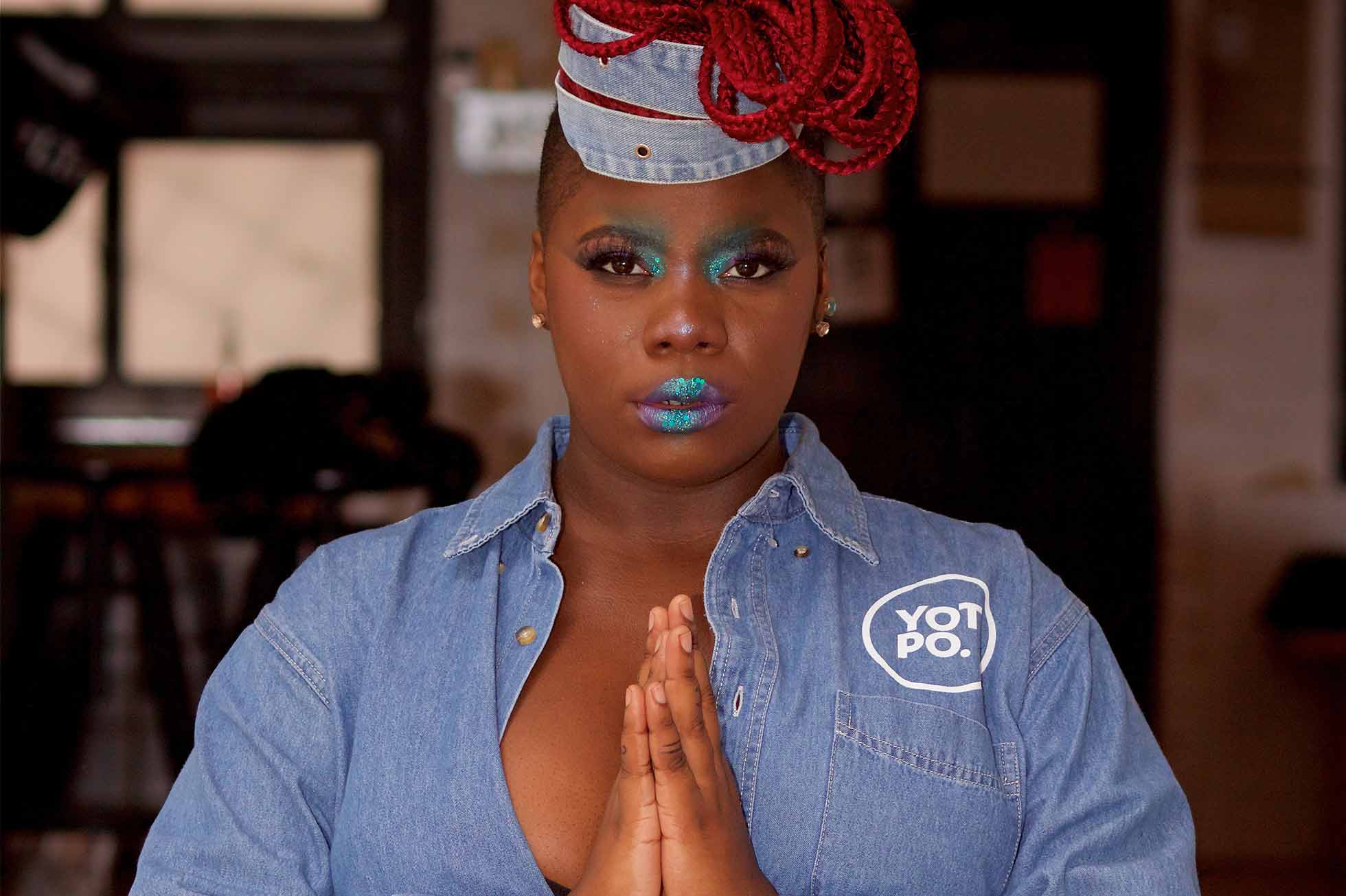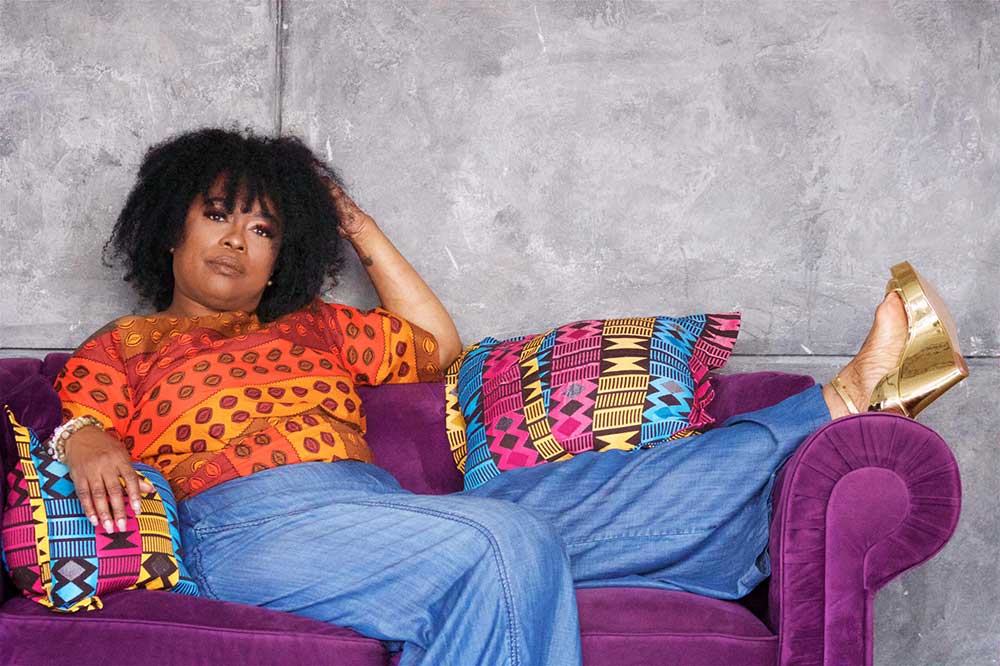 CONTENT DAY SHOOTS
Enhance your business or personal brand with a memorable creative fashion photo shoot and video in studio and/or on location includes consultation.
– $500 –
Branding Style Shoot
Enhance Your Business Brand with a memorable creative fashion photo 2 hour shoot with the style team consultation (hair, make up, wardrobe) and posing coach on set.
– $2,700 –
Brand Photographer
On-Site, On Demand Demand Photography Services (prep, shoot and online gallery) for 30 minute mini brand shoots +  60 minute consultation on a monthly basis for 3 months.
– $600 –
READY TO BOOK YOUR FREE CONSULTATION NOW?
It's simple, it's fun, and your memories will last a lifetime!
YES, I CAN'T WAIT!
– JOIN US ON THIS

JOURNEY –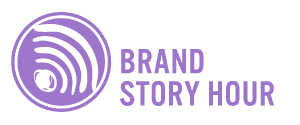 A free virtual interview series featuring entrepreneurs and artists sharing their brand visions via live chats and special behind-the-scenes video blogs.
SUBSCRIBE to get exclusive notifications on release dates & other happenings
Check Out Our LATEST Episode!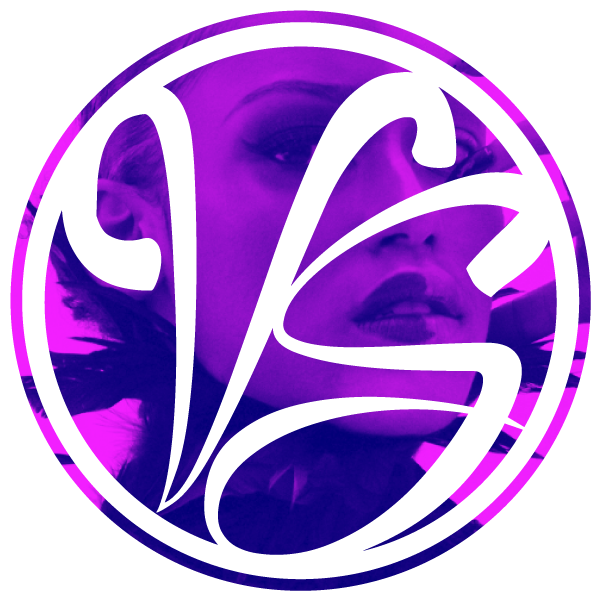 VySynPhotos.com ®2022 All Rights reserved.